Walking together

The ideal place, right in our yard

All the vineyard we use are owned by our family; we work in it day by day, so we can follow the vintage trend in the vineyard. We follow all the practice of the organic viticulture, obtaining very good grape, ready to make the best wine possible.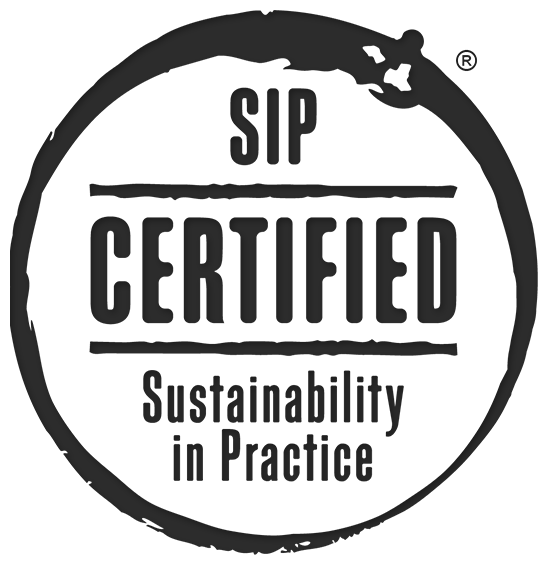 Territory

Mother Earth

The best raw material that nature offers us as a gift must be preserved and protected at every stage of our processing. Our vineyards, from the slopes of Mount Taburno up to 400 meters above sea level, have a variety that allows us to find, every year, the right mix of atmospheric and morphological conditions and, therefore, offer wines with extraordinary complexity.
Sustainability

Ecosistem

As children of this Territory, our respect for the environment is absolute, both in the vineyard and in the cellar. Our wines are produced organically. We know that a wine production like ours can become a real revolution if, through our bottles, it becomes the bearer of a vital concept: the Environment must not only ask, but also give.