The distraction you would love to find always. Surprise, evasion…feast of the senses.

Listen, Breathe
"Wine adds a smile to friendship and a spark to love" Edmondo de Amicis
Torre del Pagus

Hospitality and Tastings

What do you have in mind? A quick tasting, a long stop, an original event, a chat with the producers: with us, it will be relaxing to give vent to your desires. The visitor is an internal part of the harmony of our cellar. Our Territory and our history have taught us the profession of hospitality.
Scroll the page and consult our standard events or contact us to propose your idea.
Monday to Saturday 9:00 to 13:00 / 15:00-20:00
Sunday 9:00-13:00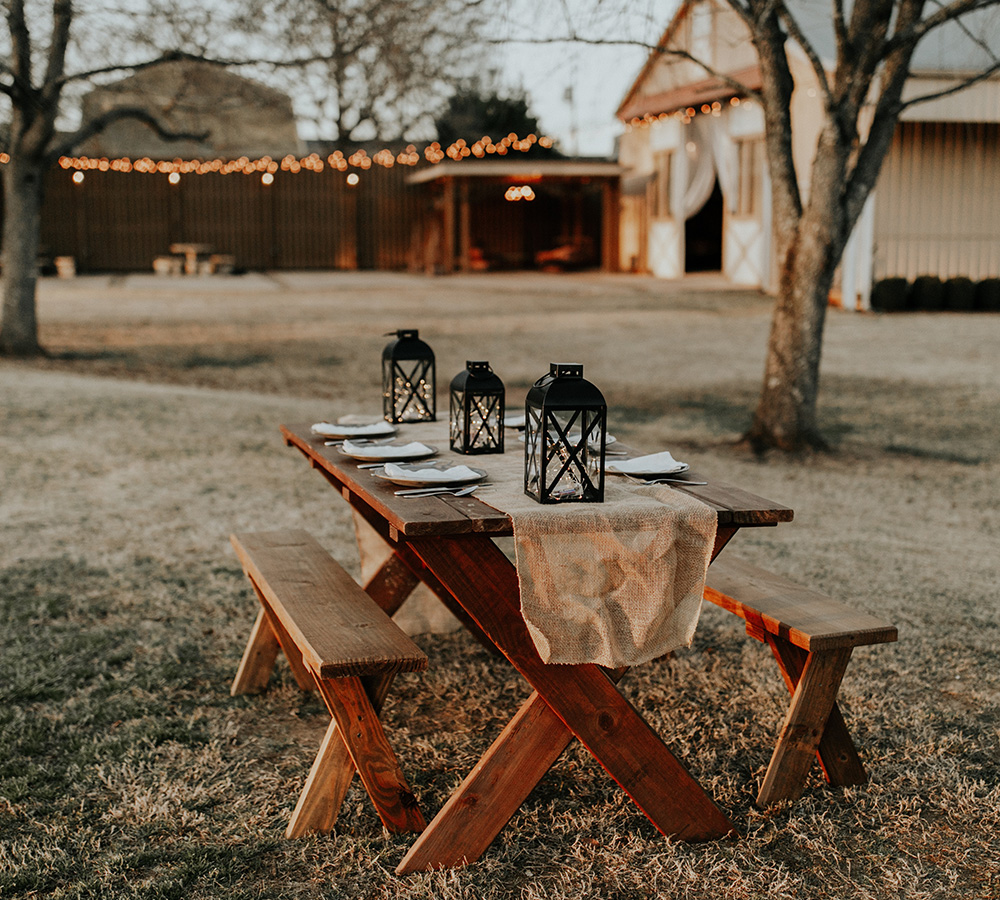 Glass of the season
Winery experience
Tasting of local seasonal products. Torre del Pagus bottles opened for you and with you: we will discover together the peculiarities of our productions. We will reveal what makes each of our labels …A story within history.
€20 Per person
Book Now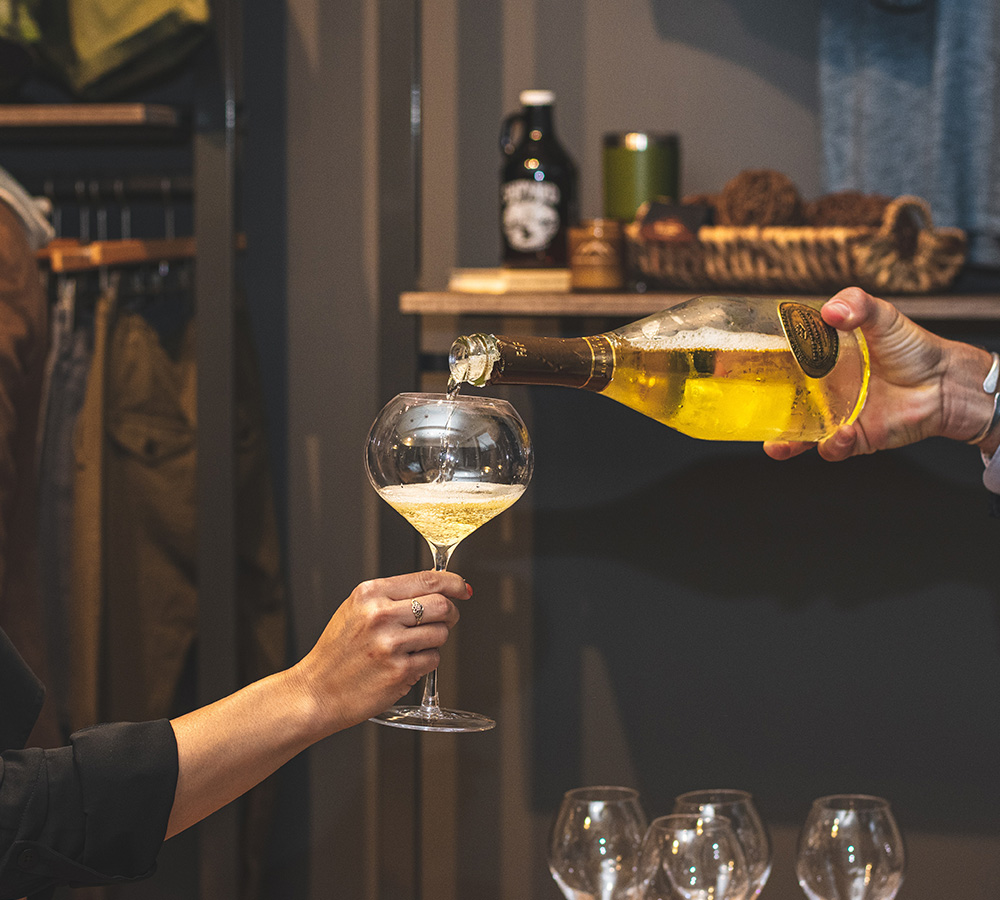 The Tour
Exclusive experience
All in. Tour of the vineyards, visit of the olive groves, wine and oil tasting, tasting of local seasonal products, a chat with the producer. We are ready to answer your questions and to guide you, here in Paupisi, on a sensory journey that, between good food and good wine, will take you elsewhere… with your mind and heart.
€ 50 Per person
Book Now
Your Idea

Can it be done?

Have you been thinking about it for some time but haven't found the right place yet? You know everyone would love it, but do you want to work out the details first? Do you think it's too bold? Save all your questions for our meeting: we'll toast the right answers. Contact us for your proposal